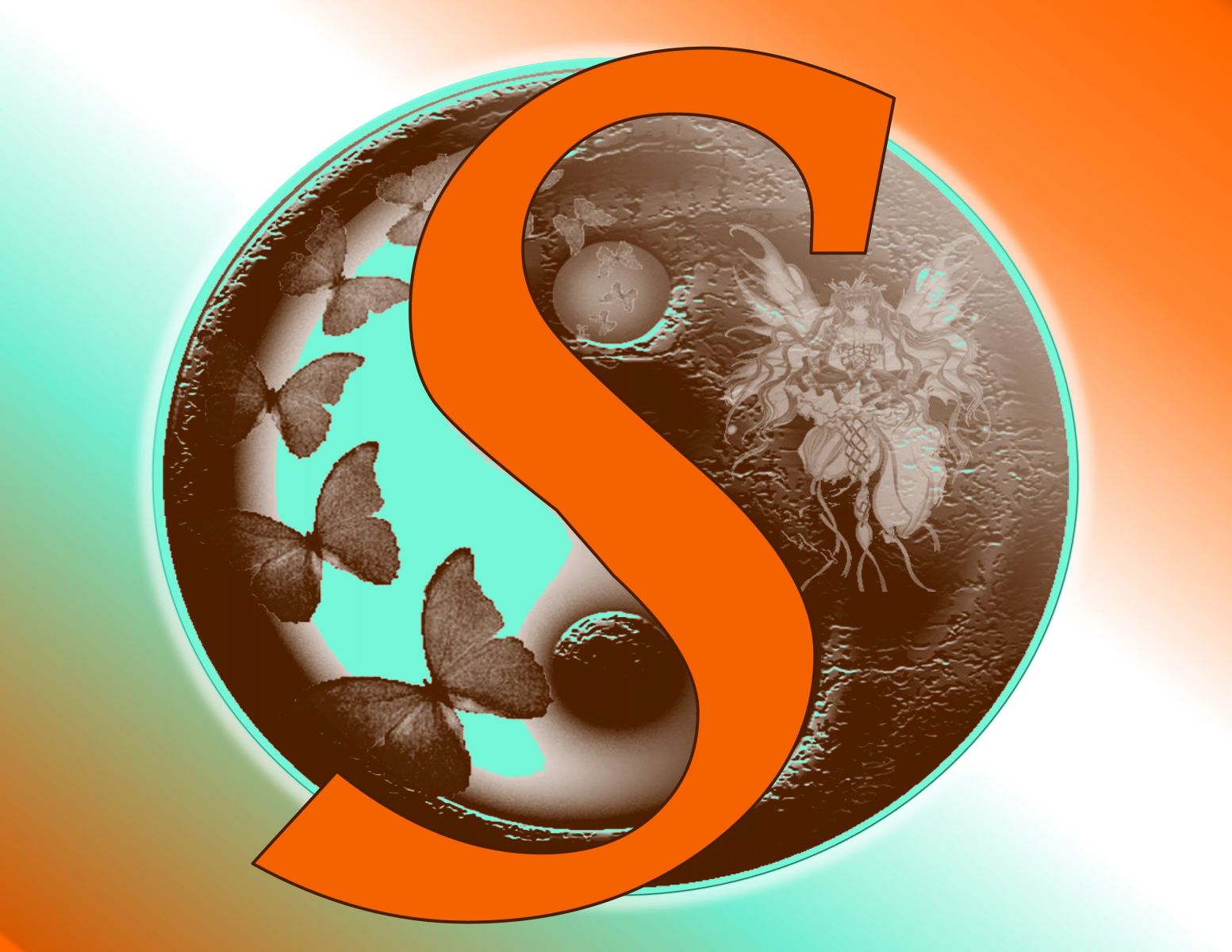 Come, Relax, Rejuvenate &
Escape To Sparadise,
A Holistic Wellness Spa
441 Del Prado Blvd., North,
Unit 9, 2nd Floor
Cape Coral FL 33909
239-677-8508
facebook.com/EscapeToSparadiseAHolisticDaySpa
Get pampered & Escape To Sparadise, A Holistic Wellness Spa for Men & Women with an eclectic approach. We focus on taking care of your individual needs; body, mind and spirit through holistic & therapeutic services which includes, but not limited to:
Facials with neck, shoulder and hand massage
Holistic Healing Facials
Back treatments
Body wraps (Add On "Steamy Wonder" holistic natural steam therapy or Infared Sauna) for relaxation, detoxification, cellulite & inch loss, ease joint & muscle pain
Lipo Cavitation (Body Sculpture, Cellulite & Inch Loss Treatment)
Radio Frequency, Microcurrent (Skin Rejuvenation & Tightening Treatment)
Collagen Induction Therapy (Skin Rejuvenation & Tightening Treatment)
Waxing/tweezing
Brow/lash tint & lift
Massage (MM38337)
Aromatherapy
Crystal Healing
Reiki Healing
Chakra Balancing
Meditation (Individual & Group)
Nail Services
We use pure essential oils to help promote emotional & physical balance. We also incorporate guided meditations with our therapeutic services in our safe, peaceful, serene and tranquil environment.
Refund Policy: We have a No Refund Policy for services, packages and/or products purchased. An Exchange or Spa Credit will be given & honored within a specified expiration date determined. Tips are not included in our prices and/or promotions.
We look forward to serving you with high quality Customer Service.